Connect with your clients using our leading automated messaging and appointment reminder service.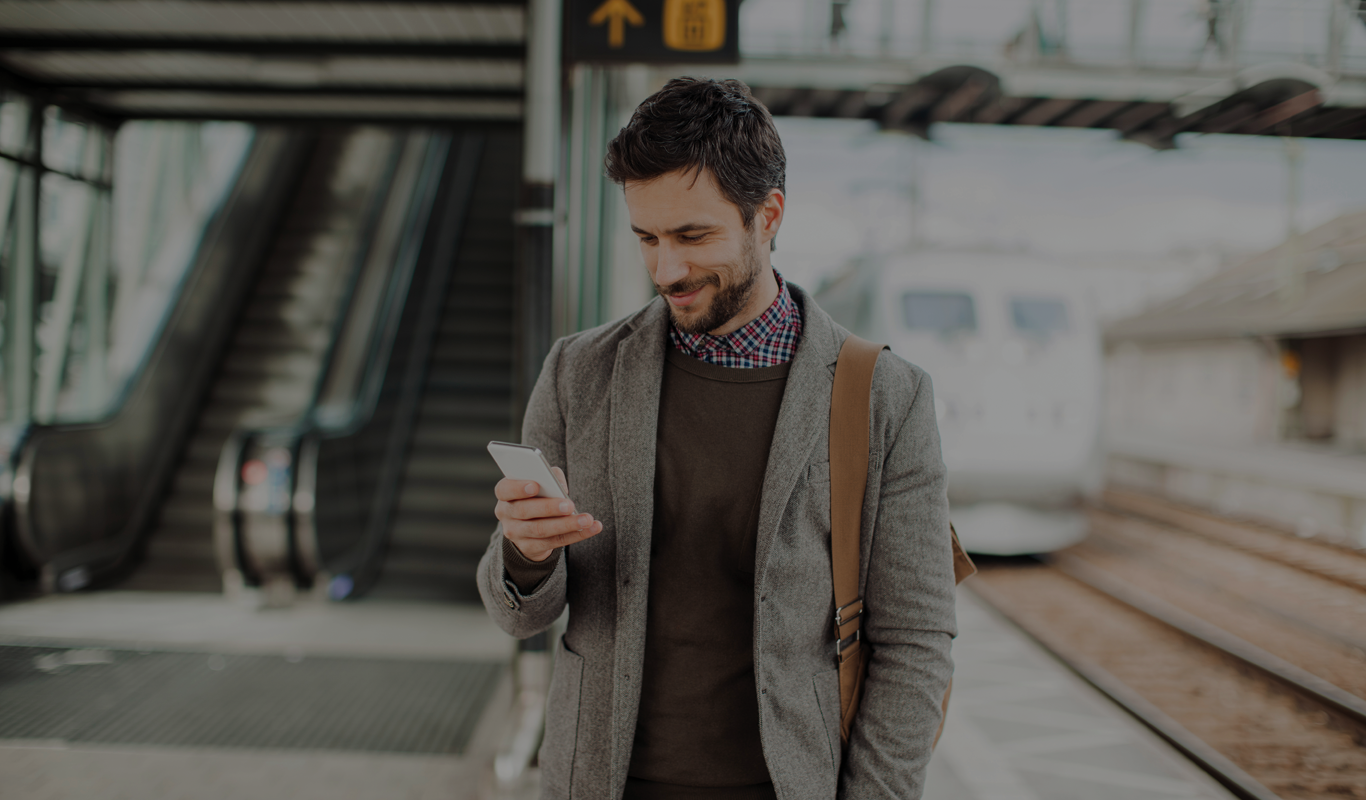 Make Infinite Connections
InphoniteVoice adapts to the needs of our partners and customers. We follow trends while making security a top priority. Reduce your workload, decrease appointment no-shows, and strengthen the relationships you have with your clients. Let us show you how we have helped others improve client retention and revenue through efficiency and excellence for over 20 years.
InphoniteVoice
Manage your reminders with automated voice, text, and email messages.
SMS Enable
Enable your business number to send text messages so clients will automatically know who is calling.
Surveys
Improve client satisfaction and retention by following up with an automated survey about their experience.
Appointment Reminders
Send automated voice, email, and text reminders to your customers so they don't forget their appointments.
Group Notifications
Send notifications to several customers at once in the event of a sudden office closure.
Mobile App
Access your IV SaaS account from your phone.
View Appointments

View Reports

Send Instant Messages