Communicate with clients via automated text, voice, and email messaging services.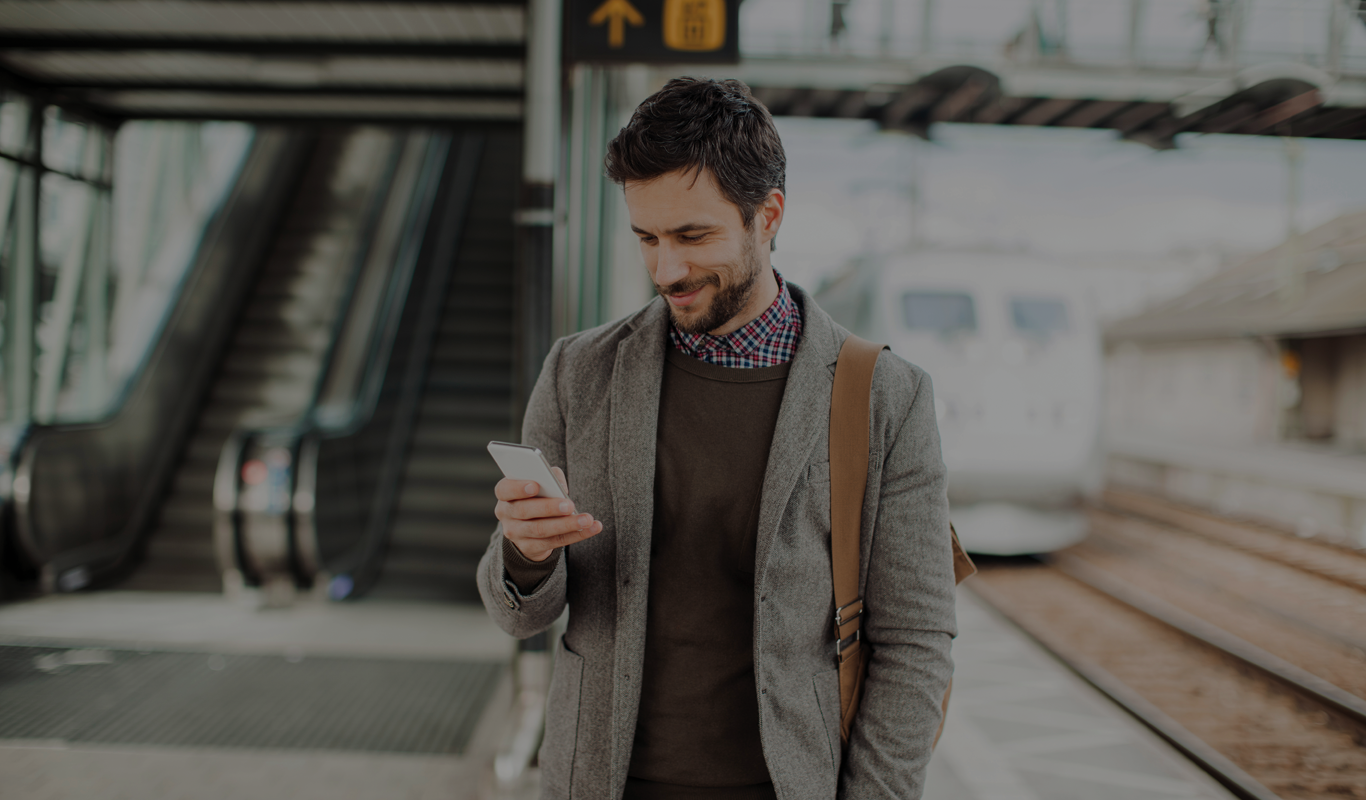 InphoniteVoice
Connect with your clients using our leading automated messaging and appointment reminder service.
The prescription for your conversations
Inphonite's Art of Chat, with artificial intelligence, takes your automated text messages to a new level. Communicate better with your customers, in the way they want, via text, using software that understands their intent.
Use SMS Enable combined with Art of Chat to send texts from your office number for everything from simple appointment reminders, to complex surveys, and more. Start a conversation. allow them to text you, monitor all texts, or chat with your customers directly from your office computer.
This amazing product is the smart choice for your office.
Call us to find out more: 800-350-7693
Mobile App
Access your IV SaaS account from your phone.
Send Instant Messages

View Appointments

View Reports